This quick stroll provides a bounty of rewards including a lava bed, lava spires, tremendous views of Coldstream and Vernon Hill, an abandoned panel truck, and a good workout for the heart. All this within a 45-minute trek one way.
This abandoned panel truck has seen better days and is now an established landmark on the Rimrocks trail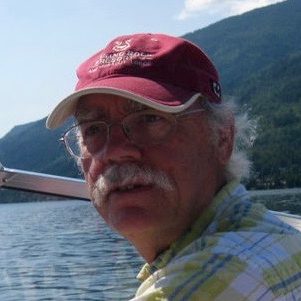 Gerry Shea
Gerry Shea lives in Kamloops with his wife and children and he is also the author of The Aspiring Hiker's Guide 2: Mountain Treks in British Columbia.